News and Media
It's easy to keep up to date with the latest IMAGENDO® news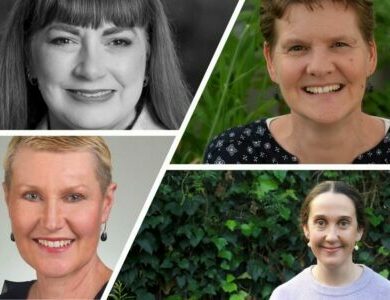 14th Jul 2023
Dr Jodie Avery has been chosen as one of the 2023 STA STEM Ambassadors.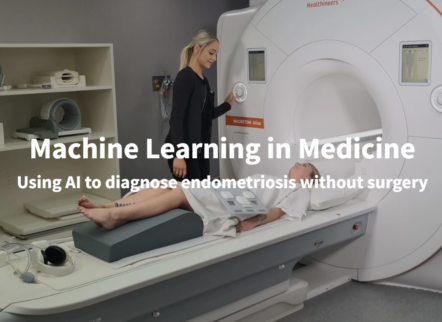 21st Jul 2023
The Chronicle of Higher Education News
Machine Learning in Medicine.
Using AI to diagnose endometriosis without surgery.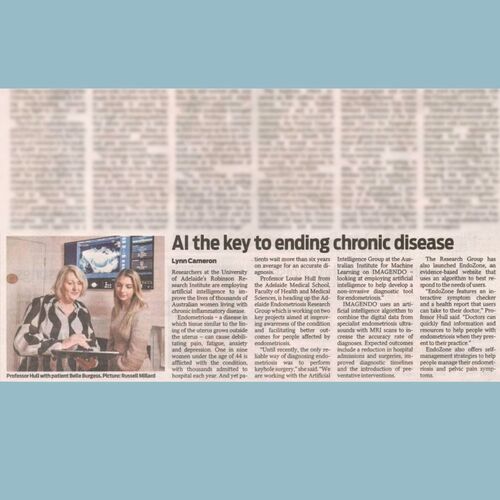 10th Apr 2023
Interview with Professor Louise Hull, Dr Jodie Avery, Ali Deslandes and Belle Burgess.
Rebecca Opie
(Article & Video)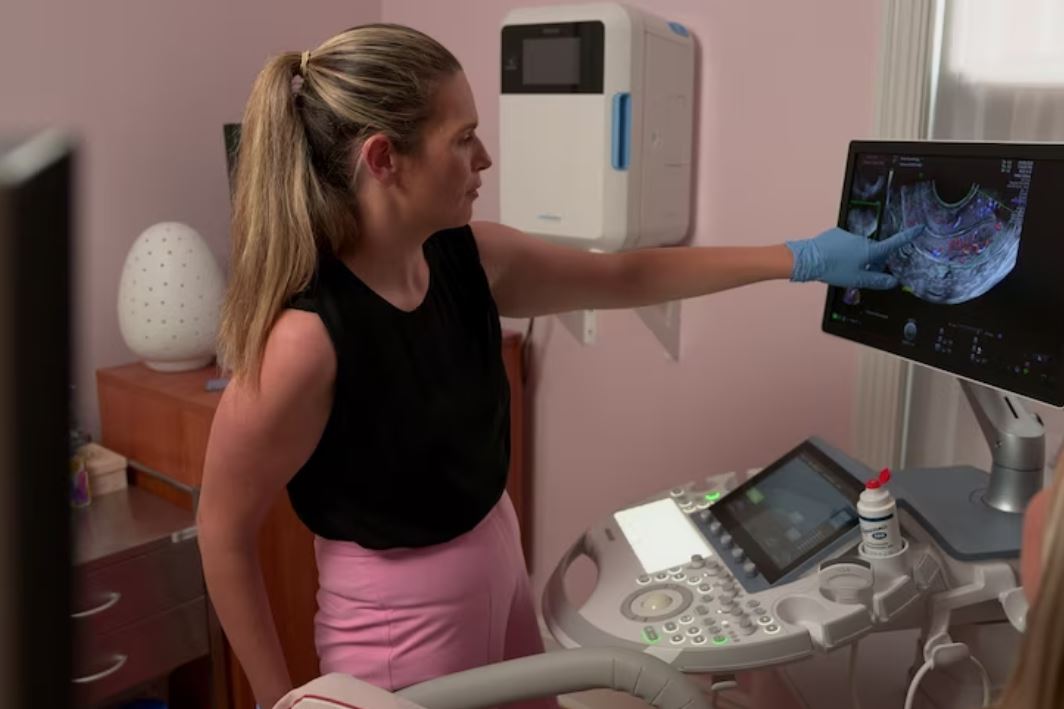 3rd Apr 2023
Adelaide researchers to release website allowing women to self-check for endometriosis‌. Interview with Ashley Young and Louise Hull.
Sowaibah Hanifie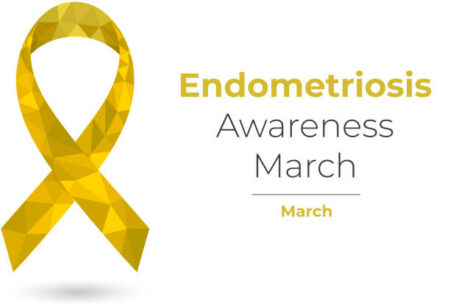 26th Mar 2023
Imagendo researcher and President of Australian Society for Ultrasound in Medicine) – Ali Deslandes appeared on 102.7FM 3RRR Digital, Melbourne for a special broadcast on endometriosis during Endometriosis Awareness Month.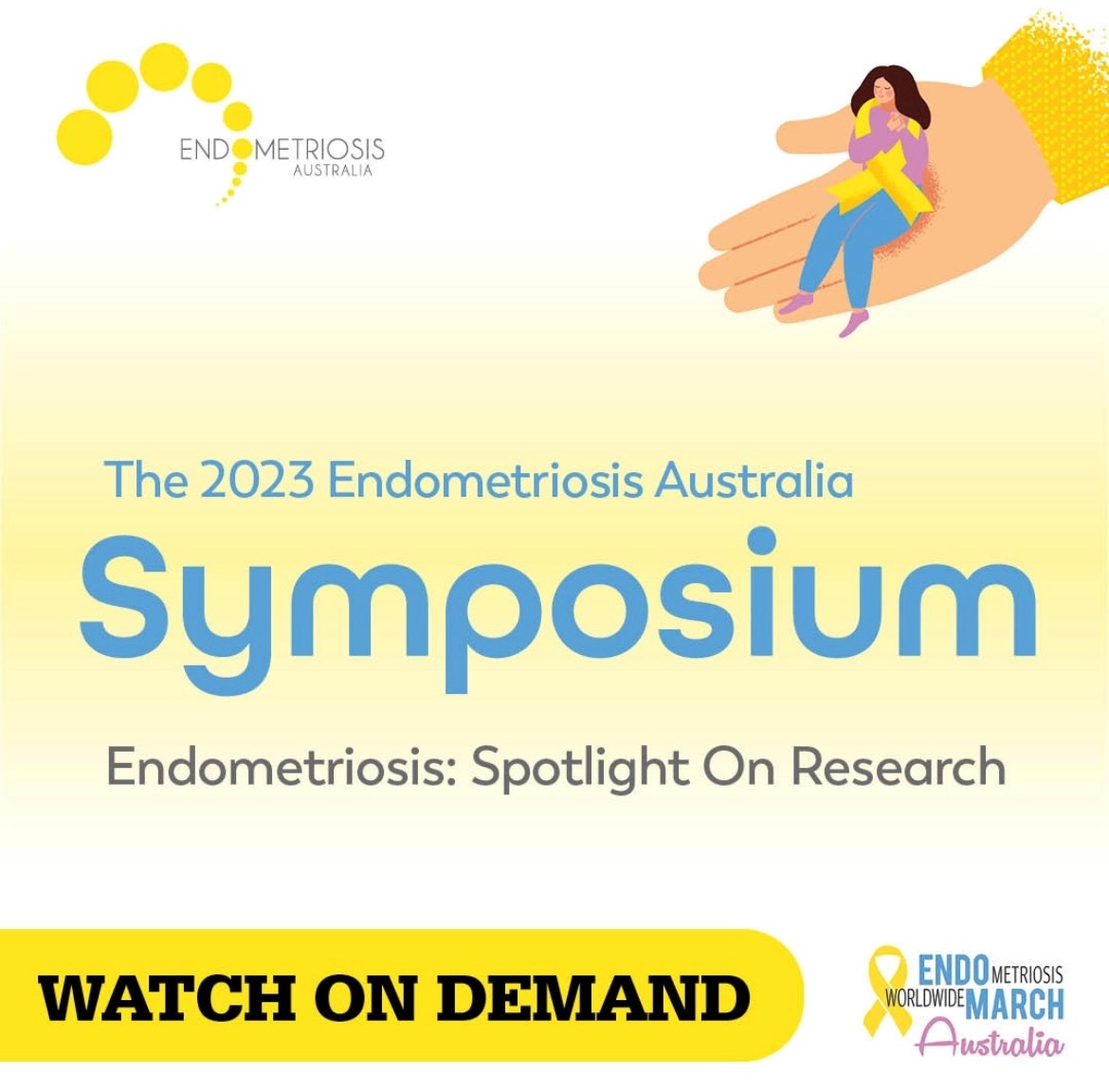 25th Mar 2023
2023 Endometriosis Australia Symposium
Endometriosis Australia – The Importance of Research
Featuring: Candy Hertz, Associate Professor Anusch Yazdani, Dr Kate Tyson, Julia Argyrou, Professor Louise Hull, Dr Brett McKinnon, Professor Caroline Gargett, Antara Mascarenhas